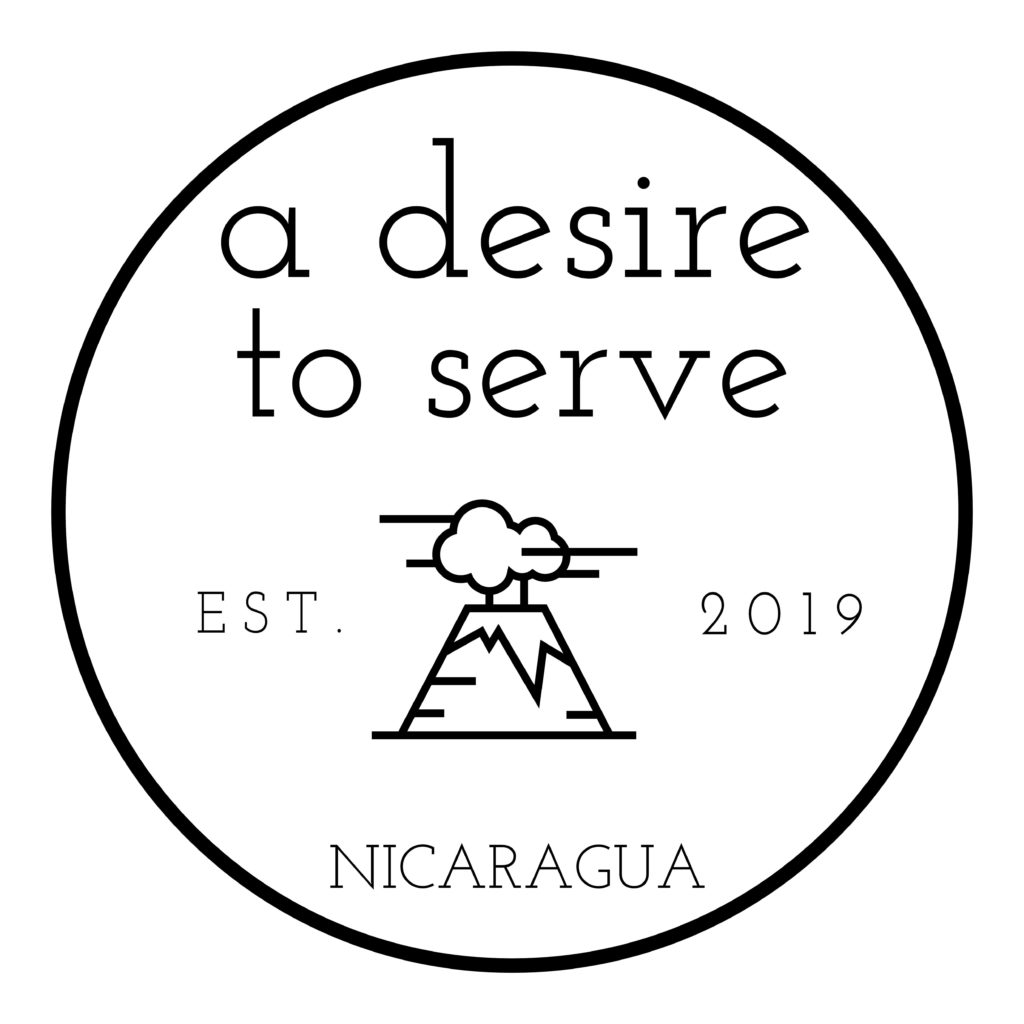 The Rockford Rumble is a fundraiser for A Desire To Serve.
Come to Harvest Valley and enjoy free BBQ and free music while you watch Rockford's rowdiest rumble in the inaugural Sponge War championship.

The Rockford Rumble | 3729 Day Road, Rockford, TN. 37853
Pre-registration required | 5 man teams | $100 Entry Fee | Starts at 4 PM | Prize for Best Uniforms
For more information, watch the instructional video below.
To register and for more details, please click the link below.
Our Mission is to come alongside our brothers and sisters in Nicaragua, showing God's love through spiritual discipleship, because true hope is only found in Jesus Christ.