For even the Son of Man came not to be served but to serve, and give his life as a ransom for many. ~ Mark 10:45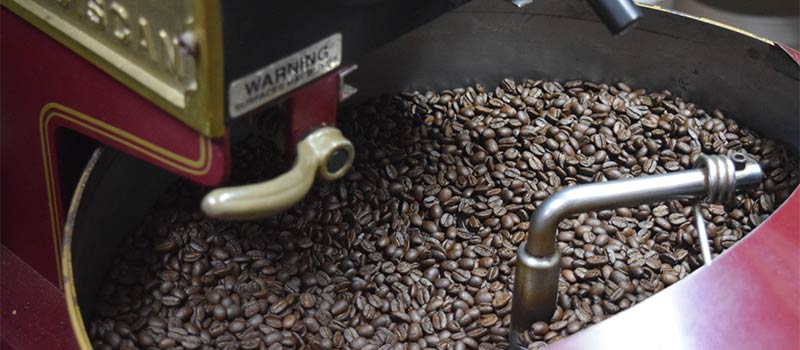 Support the Ministry, Get Coffee!
We brought back coffee from our last trip to Nicaragua. With the help of a friend, we roasted the best tasting brew we've ever had.
Donate $14 or more, and you'll receive a 1lb. bag of fresh roasted Nicaraguan coffee. Ground/whole bean available. Quantities are limited. Sorry, we are currently SOLD OUT!
We build relationships through outreach, restoration, and service.
Empowering the marginalized through investments in the physical, emotional, and
spiritual needs of our local and global community.

We are a group of five believers who each have a unique heart and passion for the people of Nicaragua.
Partnering with our Gracious Father
Diremit mundi mare undae nunc mixtam tanto sibi. Nubes unda concordi. Fert his. Recessit mentes praecipites locum caligine sui egens erat. Silvas caeli regna.