For even the Son of Man came not to be served but to serve, and give his life as a ransom for many. ~ Mark 10:45
Stan and I have a unique heart and passion for the people of Nicaragua. God has used every part of our story in a beautiful way to prepare us for the work He's doing here in Nicaragua. We are so very excited about what He has in store for us. We are the Johnsons and we have a deep DESIRE TO SERVE!
Discipleship is our primary focus. We feel called to share and equip others with the truth of the gospel. Since 2016, God has been opening doors through personal relationships to do just that.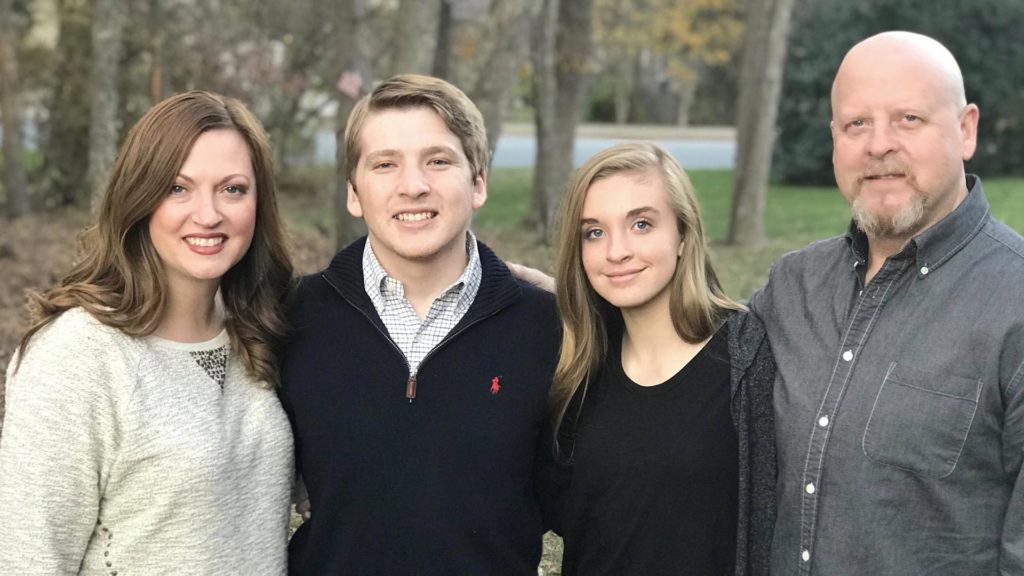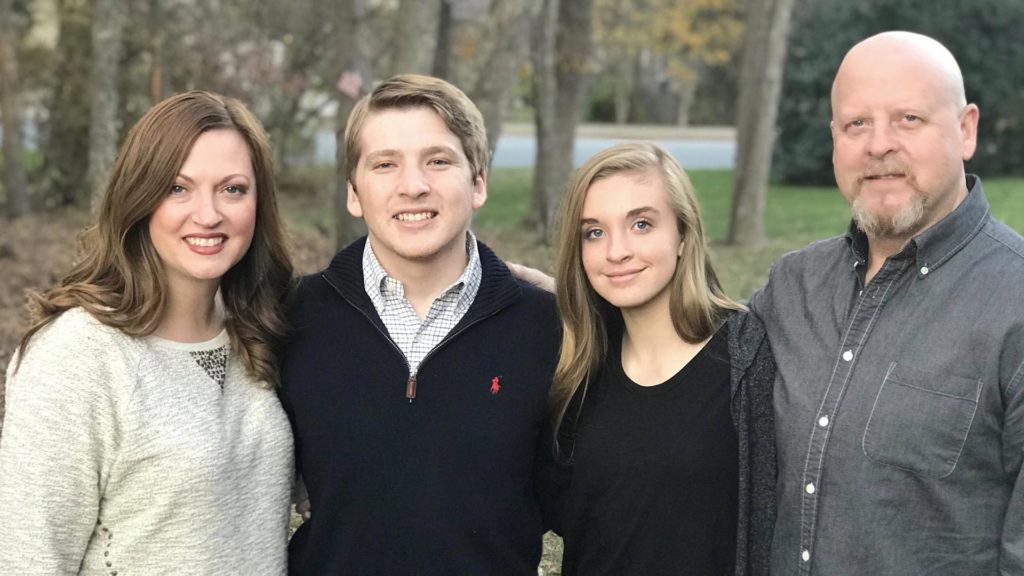 We are Stan and Tamera Johnson from Knoxville, TN. We have two children Aaron and Abigail. Aaron, our oldest, has his bachelor's in business management from Carson-Newman University, and is working as a police officer in Knox County. Abigail, our youngest, has recently graduated from River's Edge Christian Academy. She will begin the esthetician program in July at Tennessee School of Beauty.