For even the Son of Man came not to be served but to serve, and give his life as a ransom for many. ~ Mark 10:45
We are a group of five believers who each have a unique heart and passion for the people of Nicaragua. God has brought us together in His perfect timing, and we are so very excited about what He has in store for us. We are the Johnsons and Hills, and we have a deep DESIRE TO SERVE!
Discipleship is our primary focus. We feel called to share and equip others with the truth of the gospel. Over the past 3 years, God has opened the doors through personal relationships to do just that.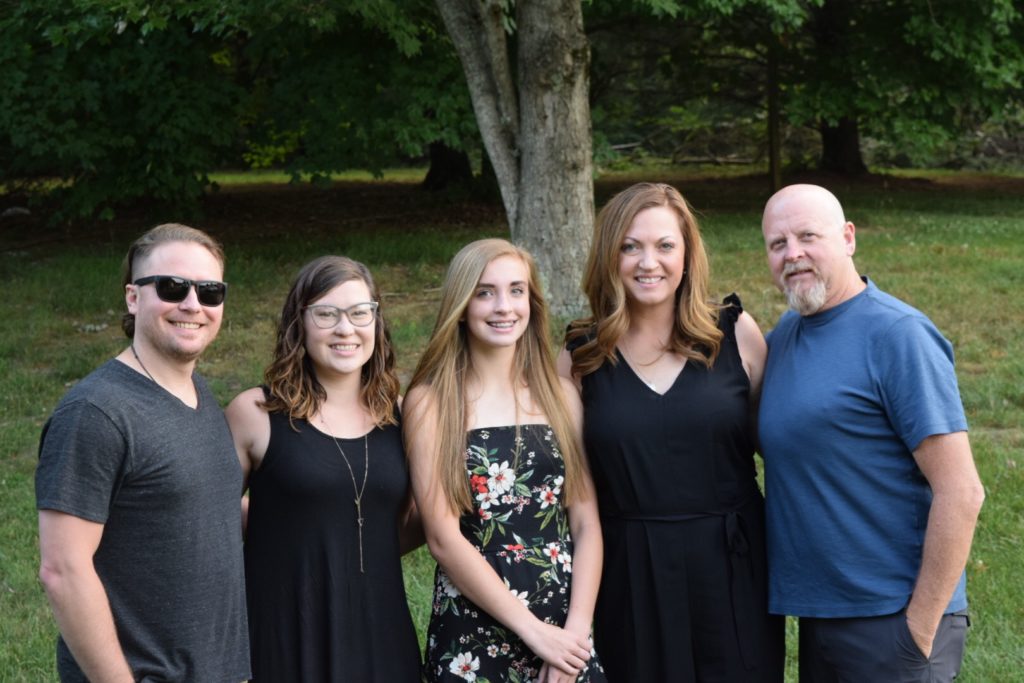 We are Stan and Tamera Johnson from Knoxville, TN. We have two children Aaron and Abigail. Aaron, our oldest is 22 and is currently working on his bachelor's in business management at Carson-Newman University. Abigail, our youngest, is 15 years old and a sophomore at River's Edge Christian Academy.
John and Hannah started attending Fellowship Church a little over 9 years ago. It was here that they heard the message of God's grace and understood it for the first time. Over the next 5, years they continued to grow in their faith, and John sought out ways for them to live out their faith in practical ways.