We are back in Nicaragua, and so excited about what God is doing! For the first two weeks of July, we were honored to welcome Pam and her son Daniel to Nicaragua. Pam is an incredible worship leader at her church, and she has a powerful testimony that she shared with both the youth group and women's gatherings at the church. They were such a blessing to us, both to the Nicaraguan people that they ministered to, and to us as we settled into the house again.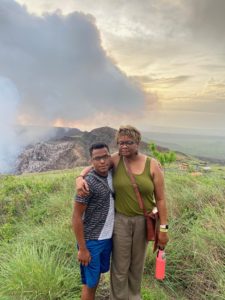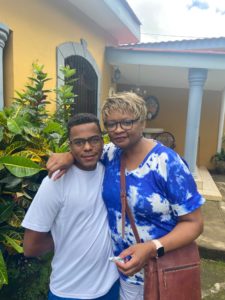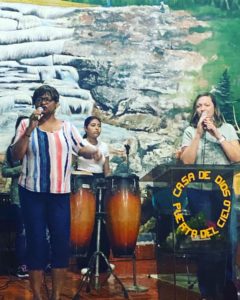 We are also very excited to have Ashley Brown here for the month of July as A Desire to Serve's first intern! She has been an incredible help to us and we are excited to see how God uses her in this ministry.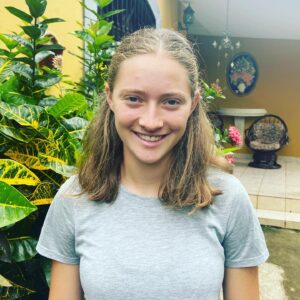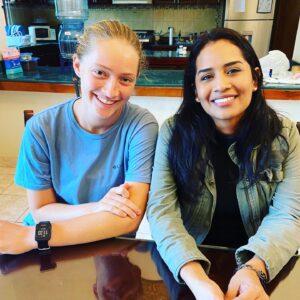 Even in this first few weeks that we have been here, we have seen God move in powerful ways. We continue to pour into the youth group leaders weekly, and those relationships only deepen each time we meet with them. We love these young adults so much, and we are thrilled to continue to establish a safe place for prayer, encouragement, and fellowship with them.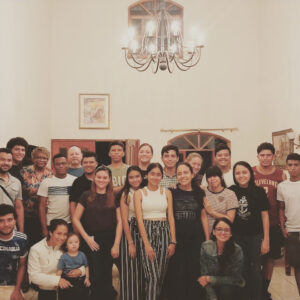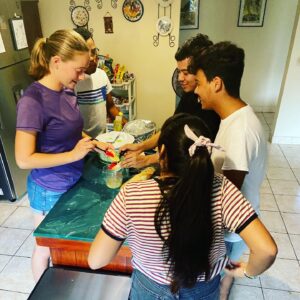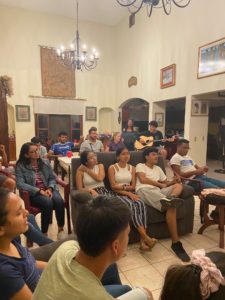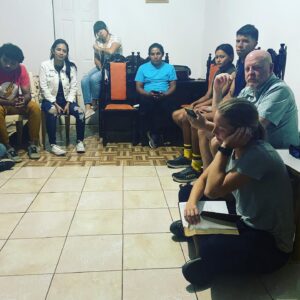 In addition to our family of youth leaders, we are also passionate about helping develop Christ-centered marriages in the culture here. We were able to complete a Marriage Innovators class with our first group of couples back in early April, and we are very excited to start that again with another group of couples. In this next class, we will be including the previous couples as assistant leaders, equipping them to teach the same class for couples in their community. This is super exciting for us and we can't wait to see how God will work in marriages in Nicaragua.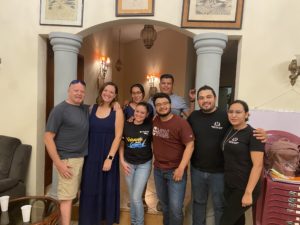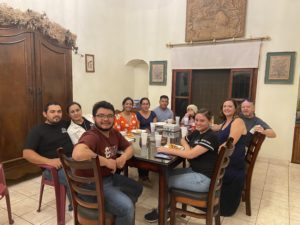 As we serve these groups, we are working towards getting residency here in Nicaragua. It is an extensive process, but God is opening doors at every step. We are hoping to have residency here by December. With the residency, we will be starting a coffee business. This will be an incredible opportunity to employ several people here, and we are hoping to get that up and running as soon as possible.
As always, prayer is our most powerful tool. Here are a few prayer requests we have this month:
That the residency process would continue to go smoothly and quickly, so that we can more easily be in Nicaragua for extended periods of time.

For the new couples who will be going through the next marriage innovators class in the next months.

That our 'Monday night family night' meetings with the youth group will continue to be fruitful and that those relationships will deepen and grow.

We are so excited that Michael Berlison will be coming to share his story with us in August. He will also be helping two local churches with sound equipment. Please pray for his travels and that the Holy Spirit would prepare people's hearts for what he has to say.
1 Chronicles 16:24-25 – "Declare his glory among the nations, his marvelous works among all the peoples! For great is the Lord, and greatly to be praised, and he is to be feared above all gods."