We are so grateful for your generosity. Thanks to you all, we have been able to complete the restoration project at the assisted living center! God has always been and will always be faithful to provide.
This project accomplished several goals. First of all, we were able to repair several run down areas of the nursing home. One of the rails that enabled the residents to safely walk down the hallway and use the drinking fountain had completely rusted and broken. With your help, this safety hazard was fixed, providing a safer and more comfortable living environment for our friends.
Before: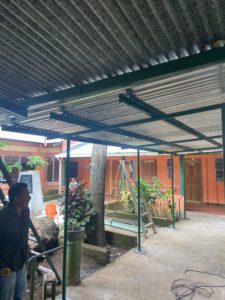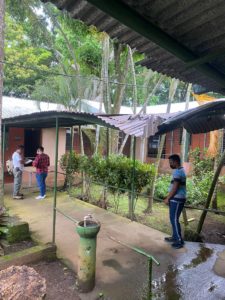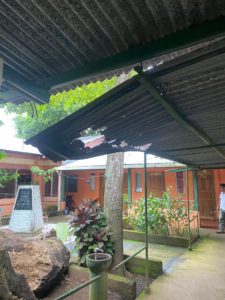 After: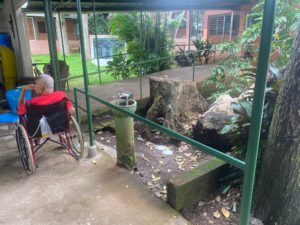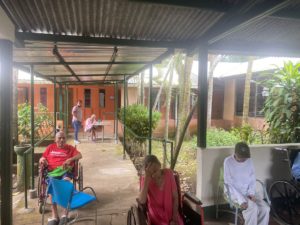 The roof had also rusted and was in disrepair in several places. This was something we were also able to fix.
Before: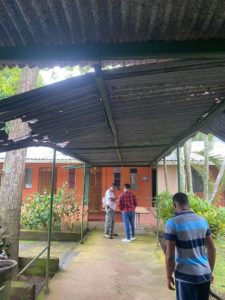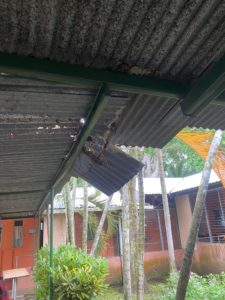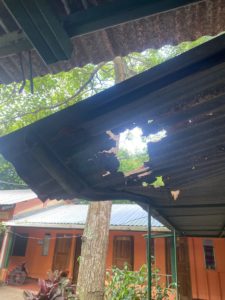 After: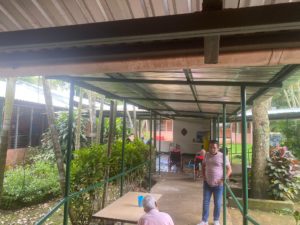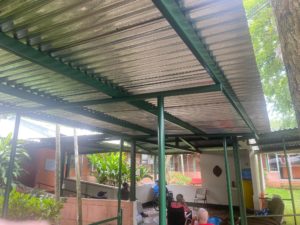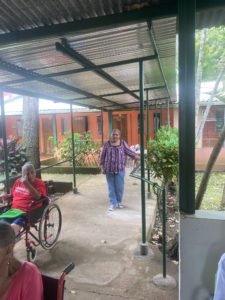 Finally, a door in the kitchen of the nursing home had rusted out on the bottom, letting in air, bugs, and presenting a safety hazard to the residents and staff. This was also repaired, increasing the comfort and security of this building.
Before:
After: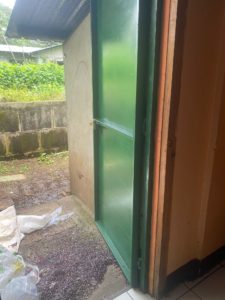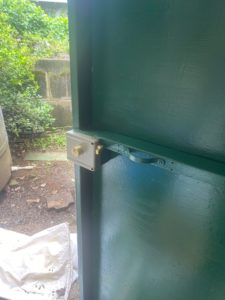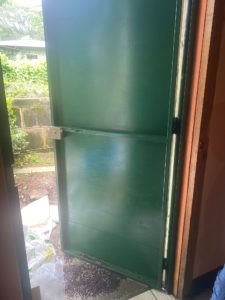 Repairing these hazards and providing a healthier, safer, and more comfortable facility for these folks was one of our goals. In addition to this, we were able to support the father of one of the young men in our youth group.
Javier Cruz was instrumental in the work we were able to do, as this project was completed using his skills as a welder. We are so thankful for him!
We are also thankful for everyone who supported this project, both financially and more importantly, through prayer.
Galatians 5:13 – "For you were called to freedom, brothers. Only do not use your freedom as an opportunity for the flesh, but through love serve one another."